Charlotte REal estate photography
Sometimes all it takes is the perfect shot to get your house sold! At Blue Mountain Real Estate Photography we capture the beauty and uniqueness of each home so that potential buyers can visualize themselves enjoying a nice meal in the kitchen, spending time with friends and family in the backyard or relaxing in the living room. We look forward to photographing your next property. We are simply the best when it comes to Charlotte real estate photography, we also service surrounding areas such as Fort Mill, Gastonia, Columbia, and Rock Hill.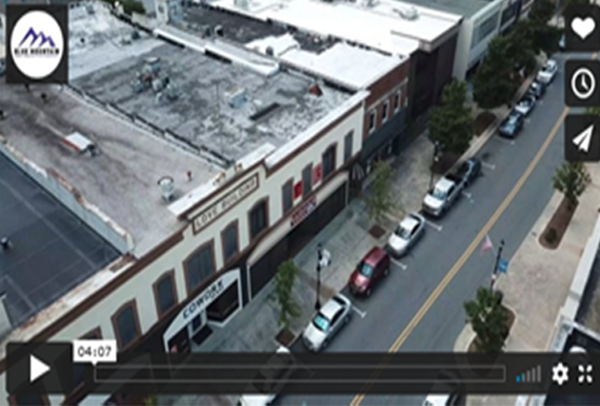 Real Estate Video walkthroughs are another key element in attracting attention to your listing from potential buyers/renters.
According to Zillow, floor plan is the 2nd most important feature on a listing and correlates highly with capturing potential leads.
Getting a listing to stand out should always be this easy. With our virtual staging service, you'll get stunning designs that attract ..
The award-winning, immersive 3D walkthrough that wins listings while delighting clients with more buyer interest and ..